The European City and its Representation
Territory, City, Unit.
Platon Issaias
The course investigates and discusses the fundamental elements which define the urban form and the territorial organization of the European city. It offers the students a visual platform and a method through which they will be able to observe and reflect upon the differences and contrasts between London and the UK, as well as the European city and the American urban development.
Rather than a conventional historiographical or bibliographical account the course adopts representation and its history as a lens through which it addresses the specific relationships between space, economic management and organization of production that, throughout millennia, characterized the culture and the European mode of living.
Examining selected case studies of European cities – from Paris to Barcelona, from Berlin to the Dutch Ring, from Athens to Rome – the course will look at specific elements that exemplify the European urban condition, calling the students to research and experiment with the role of representation both as a cultural and political tool and ultimately, to expand their knowledge of what the city is, how it works, and how it is constructed.
---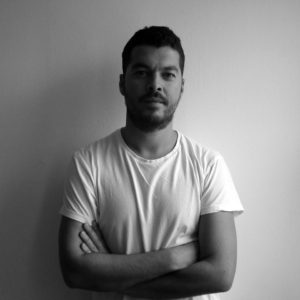 Platon Issaias is an architect. He studied architecture in Thessaloniki, Greece and he holds an MSc from Columbia University and a PhD from TU Delft. His thesis investigated the recent history of planning in Athens and the link between conflict, urban management and architectural form. His research interests explore architecture in relation to the politics of labor, law and social reform. Prior to the RCA, he taught at the Berlage Institute/Rotterdam and since 2012 at the MArch Urban Design at the Bartlett.