London is a major capital – but far from the only one in the area. One thing (among many) that makes England's biggest city vastly different from New York or Washington, D.C., is just how closely connected it is with other capitals…and the ease of travelling between them.
As part of their study abroad experience, all students have the opportunity to participate in all-university weekend field trips to another popular European destination. Common locations include Copenhagen, Denmark; Paris, France; and Edinburgh, Scotland. Learn more about these cities and their connection to our Passport program below.
Current semester students: The sign up process for these trips is now completed, and you should have information about your trip in your inbox. Please email ldnprogramming@syr.edu with any questions.
***Paris Trip Attendees: Please fill out the form below to indicate your room and group preferences by 1pm on Thursday 1 November.***
All-School Overnight Field Trips – Fall 2018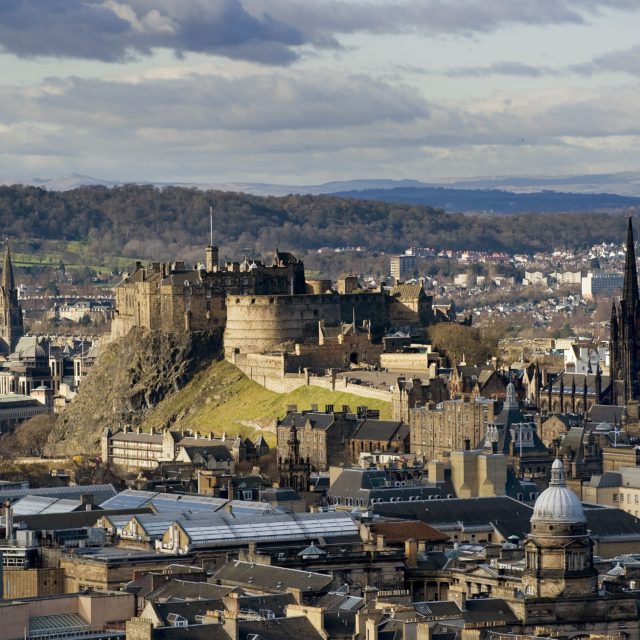 EDINBURGH
21st-23rd September
Though not the capital of the United Kingdom, Edinburgh is a capital city – it has been Scotland's primary seat of government since the 15th century. In addition to the Scottish Parliament, Edinburgh is home to the Palace of Holyroodhouse (the official residence of the monarchy in Scotland) as well as an amazingly preserved iconic castle, a famous hill known for its views of the city called Arthur's Seat, and an international theatre festival that runs each August. Students on this trip will have the chance to explore museums, monuments, and mountains!
Students attending the Edinburgh field trip might write up some notes about Scottish-English history or the integration of nature in city planning to receive a Social & Political Justice or Sport, Wellbeing & the Environment stamp in their London Passport.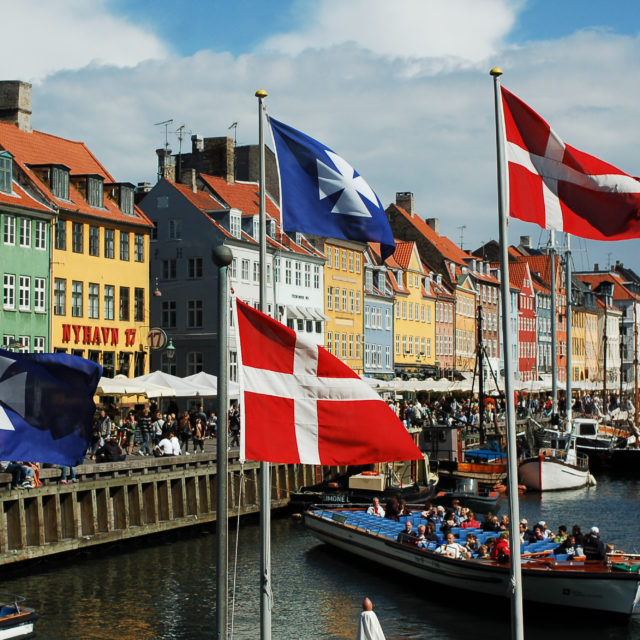 COPENHAGEN
19th-21st October
Though the biggest city in Denmark, Copenhagen is quite small compared to London: just over 775,000 call the Danish capital home…and there in fact more bicycles in Copenhagen than there are permanent residents. A major financial and service capital for Europe, Copenhagen is a particular leader in sustainable energy research and technology. Its landmarks include Tivoli (one of the world's oldest amusement and roller coaster parks), a statue of The Little Mermaid, and colourful canals like Nyhavn – with street trampolines to get active with a view. Our time in Copenhagen will include biking, boating, and bouncing.
Students attending the Copenhagen field trip will be encouraged to prepare a reflection on Copenhagen's sustainable initiatives to earn a Sport, Wellbeing & the Environment stamp for their London Passport.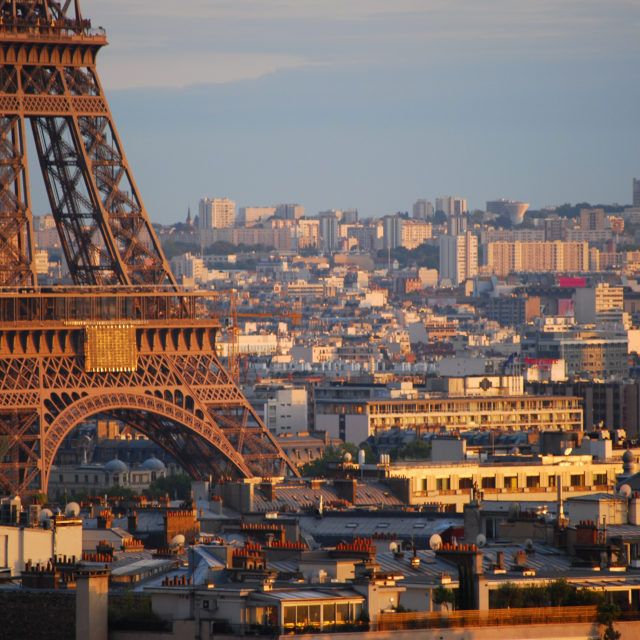 Home to over 2 million people, Paris hosts well over 20 million visitors every year. No wonder, given its status as both one of the most romantic cities in the world and the place to go for fashion, art, and music. Its main attractions hardly need an introduction: The Louvre is among the world's most visited museums; Notre Dame is quite possibly the most universally recognised church; and the neighbourhood along the River Seine is a UNESCO Heritage Site. Then, of course, there's the Eiffel Tower. And let's not forget their recent World Cup victory – sign up for selfies, skylines, and soccer!
Students attending the Paris field trip will find it easy to consider an Art, Architecture & Heritage reflection to earn a stamp in their London Passport.