When the Syracuse London Spring 2020 Program was suspended and students repatriated to their home countries, learning was disrupted. But it was also enhanced, as various responses to and consequences of the pandemic created space for course themes to be addressed in a real-world contexts. Our Human Rights class held a rousing debate on the tension between individual freedoms and the collective good; the surge in online activity exacerbated ethical issues addressed by our Data in Society course; students in our Internship Program examined the impacts of remote working on office-based discrimination and work-life balance. In London's Virtual Classroom, we showcase the incredible work of our professors and students as they continued learning together — and invite you to join us with a rich array of digital resources, including tours and theatre in Virtual London.
Powerful student work informed by the events of COVID-19:
Collaborating Online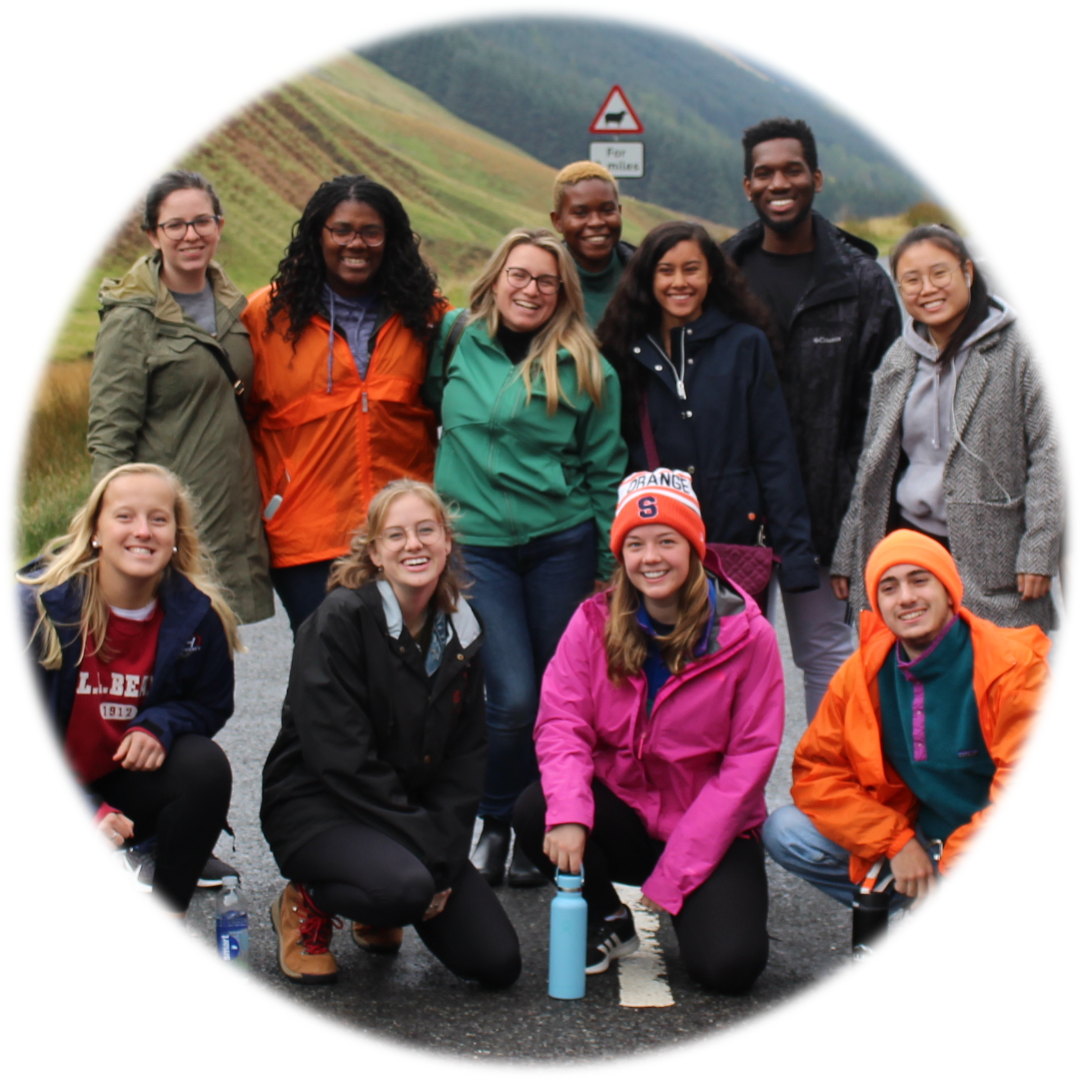 "My job as a professor is to partner with students to transform this confusion into constructive knowledge and productive action." The Syracuse London Faculty have been inspired by how much our students have had to teach us this semester. We thank them for their insight, and are honoured to share some of those lessons with you.
London's Virtual Classroom Tour London Online Wellbeing while Social Distancing  Advice: Applying for Jobs during COVID-19