The vast majority of students who study at Syracuse London cite it as one of the highlights of their college careers. However, when asked what they might have done differently if given the chance, the main regret commonly expressed by students is their wish to have been more fully immersed in British culture. The second regret is that they would have liked to connect more fully with fellow students and faculty. Our Outreach & Engagement programming gets students involved in new communities.
Meet the Outreach & Engagement Team: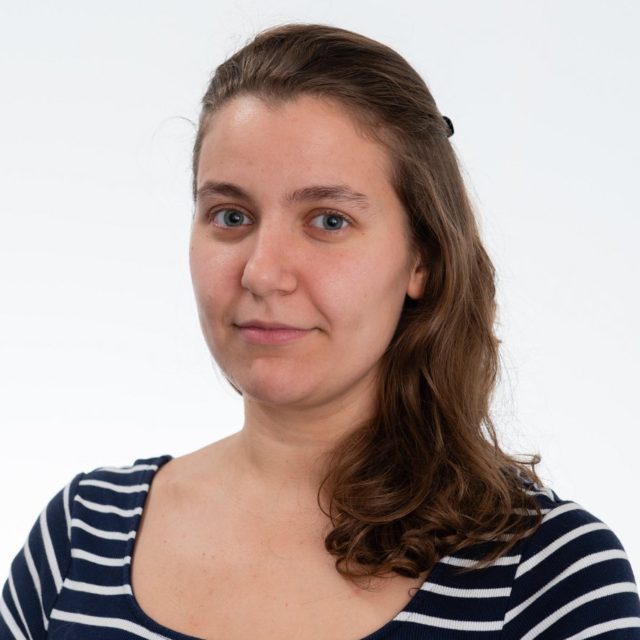 Becca Farnum
Teaching & Learning
Meet Becca
Dr Becca Farnum is an environmental activist-academic currently serving as our Assistant Director for Teaching & Learning. Becca began working at Syracuse London in September 2017 as she was finishing her PhD at King's College London, which explored conservation and peace activism in the Middle East and North Africa. Becca's past work has involved contributing to the International Law Commission's policy on environmental peacebuilding; running an educational exchange between Norway and Norfolk; and serving a stint with Michelle Obama's Correspondence Team at The White House. Dr Farnum's teaching focuses on inclusive learning and transformative pedagogies, supporting students to understand and purposefully impact global change.
Originally from the US, Becca moved to the UK as a Marshall Scholar and has been passionate about student opportunities in Europe ever since. When not in Faraday House, Becca loves hiking mountains and deserts around the world, swimming in oceans and lakes, and baking cookies en masse.

Stephen Halliday
Cultural Engagement
Meet Stephen
Stephen is our Cultural Engagement Manager. He attended Canterbury Christ Church University (CCCU) for his undergraduate degree, where he completed a BSc (Hons) in Psychology and Sport & Exercise Science. Stephen then continued his education at CCCU, obtaining a Postgraduate Certificate in Education (PGCE). Over the past six years, Stephen has been teaching and managing courses in secondary education.
At Syracuse London, Stephen brings his wealth of experience in both education and sport to build programming around London, the UK, and Europe for students abroad. His special interest in how field trips and independent experiences can complement formal academic learning led Stephen to create our flagship London Passport program, which gives students a way to reflect on and receive recognition for extra- and co-curricular activities and travel.
Stephen is a keen sportsman who plays competitive football (that's soccer, for you Americans) and rugby.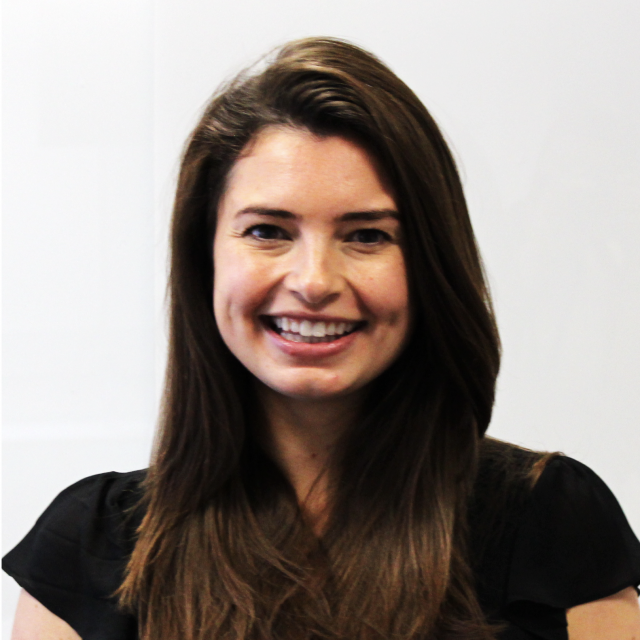 Meet Maggie
Dr Maggie Scull is a modern historian whose work explores religious institutions, secularisation, political violence, sectarianism, and peace. She currently serves as Academic Program Manager at Syracuse London, supporting curricular administration. Previously, Maggie held an Irish Research Council postdoctoral fellowship at NUI Galway. After graduating from Boston University, Dr Scull earned a Master's and PhD at King's College London while beginning her teaching career, which has included work with American students abroad.
Maggie's interdisciplinary research explores the relationship between religion and politics in the contemporary period. Her current work examines the role of funerals throughout the conflict in Northern Ireland. Oxford University Press published her first book, The Catholic Church and the Northern Ireland Troubles, 1968-98, in 2019. She has been a regular contributor to the international press including The BBC, The Irish Times, and RTÉ Brainstorm. In addition to managing our internship program and teaching "The Global Workplace", Dr Scull leads our Signature Seminar on "Borders in Flux: Identities and Conflict in Ireland."