Our passion for diversity and inclusion is rooted in the belief that multiple points of view, life experiences, ethnicities, cultures, and belief systems are essential to academic excellence – and that an appreciation of and respect for these differences is a central element of global citizenship.
Syracuse London has a commitment to fostering a learning environment that is free from discrimination and celebrates the diversity of its community. A safe space to study, work, and live together as a community requires our focus on valuing each other for our unique identities.
At Faraday House, we believe that diversity – defined as both individual (e.g., personality, learning style, life experience, or health and ability) and group (race, ethnicity, class, gender, sexual orientation, country of origin, ability, as well as cultural, political, religious, or other affiliation) differences – can be engaged in the service of learning, personal growth, and professional development. We also know that inclusion – the active, intentional, and ongoing engagement with diversity – can increase our awareness, knowledge, cognitive sophistication, and empathic understanding of how individuals interact within and change systems and institutions. On the other hand, marginalised groups and persons facing discrimination continue to be overrepresented within mental health services, and their needs frequently remain unmet. Too, persons living with mental health challenges repeatedly say that other people's attitudes and behaviours often become a greater burden than the original condition.
To that end, Syracuse London seeks to encourage diversity in all aspects of our curriculum and co-curricular programming in order to build strong individuals and communities who are able to actively improve their lives and the world around them. Our staff work closely together to support all of our students, tackling mental health, diversity, and equality issues at micro and macro levels.
Students who would like to speak more about diversity and inclusion, or who have experienced or witnessed a breach in our Code of Conduct to support these values, are welcome to get in touch with Nada Silman.
Diversity Abroad
Studying abroad will pose new challenges and opportunities around themes of diversity and inclusion. Students might find themselves 'foreigners' for the first time, regularly noticed in public for 'being different'. At the same time, many may find London to be a more open and welcoming place for their sexual orientation, gender expression, nationality, or other identity marker than where they usually live.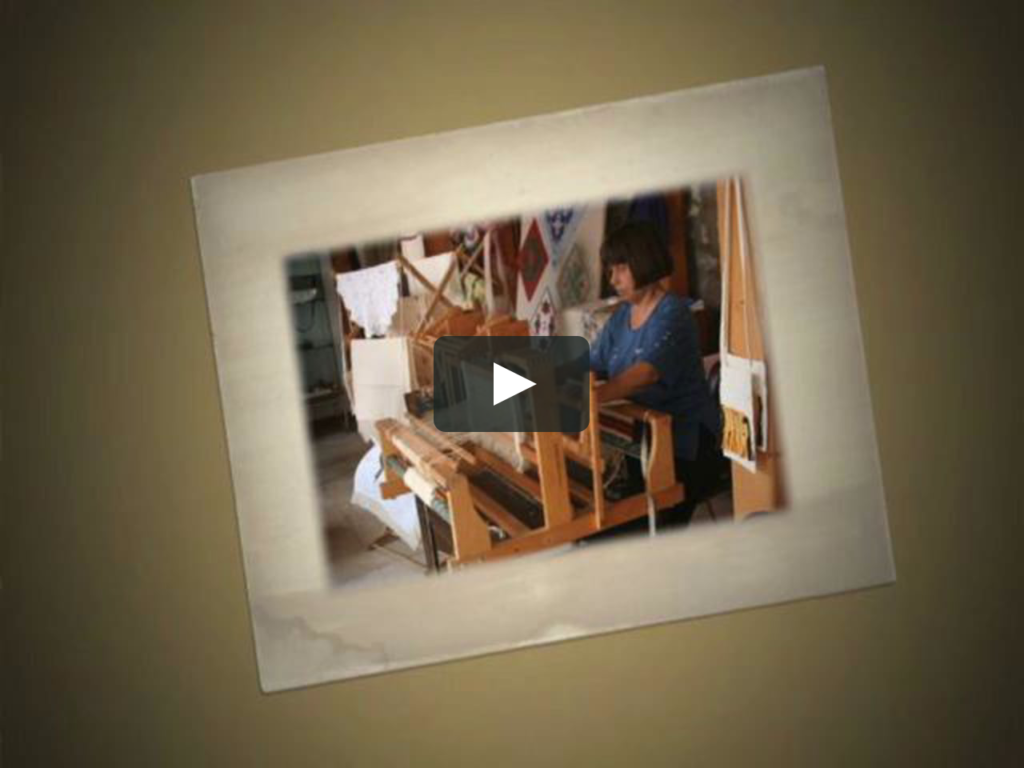 We encourage everyone to watch the video above, and for students who will be joining us at Faraday House soon, remember:
Be excited and prepared
Be open to new experiences and challenges
Be patient when facing challenges
Be courteous, curious, and aware
Be ready with coping strategies
While not everything in the video will apply to any particular study abroad experience, we have found it useful to hear from others' experiences – and hope you do too!
Resources & Events
Diversity & Inclusion isn't something anyone can do alone, or that happens automatically – it takes community and intention. Below are some ways that you can get support, challenge yourself, and learn more while at Syracuse London.
Diversity & Inclusion Resources
The Program Office in Faraday House includes a library with a number of volumes that may be interesting for students – visit Room SR101 for details. You are also encouraged to explore the online resources below, and get in touch with any questions or ideas.
Policies
The policies of Syracuse University apply to the Syracuse Abroad community. Particularly relevant to Diversity & Inclusion are our Non-Discrimination and Equal Opportunity Policy; strategy for Sexual Harassment, Abuse, and Assault Prevention; and Equal Opportunity, Inclusion and Resolution Services. See our page on University Policies for more details.
Syracuse University prohibits harassment or discrimination related to any protected category including creed, ethnic or national origin, gender, pregnancy, disability, marital status, political or social affiliation, age, race, color, veteran status, military status, religion, sexual orientation, domestic violence status, gender identity, gender expression or perceived gender. Any complaint of discrimination or harassment related to any of these protected bases should be reported to the University's Equal Opportunity, Inclusion and Resolution Services Office. The Chief Equal Opportunity, Inclusion and Resolution Services Office is staffed by four full-time professionals who are responsible for coordinating compliance efforts under the various laws including Titles VI, IX and Section 504 of the Rehabilitation Act.
Students and community members at Syracuse London are welcome to meet with Nada Silman, Assistant Director for Student Support, if they have concerns about these policies or incidents. The home campus team is also available via Equal Opportunity, Inclusion and Resolution Services, 005 Steele Hall, Syracuse University, Syracuse, NY 13244 (email: e-eoirs@syr.edu; phone: +13154434018).