While academic excellence and growth is the core purpose of study abroad, individual and community wellbeing are critical to anyone's ability to achieve these. Our programming thus includes a strong focus on wellness.
Safety and security are our first priority. A number of services, including access to London doctors and hospitals, are available for registered students. Our Student Support Office is the key point of contact for students who would like to discuss mental health concern, but all of our staff are here to help!
It is important that students take the appropriate actions to ensure their own health and safety; this is especially true while travelling. Students staying away from their regular London housing are required to complete an Independent Travel Form to provide the Syracuse London staff with emergency information in case of incidents or missed transit connections.
Meet the Student Support Team: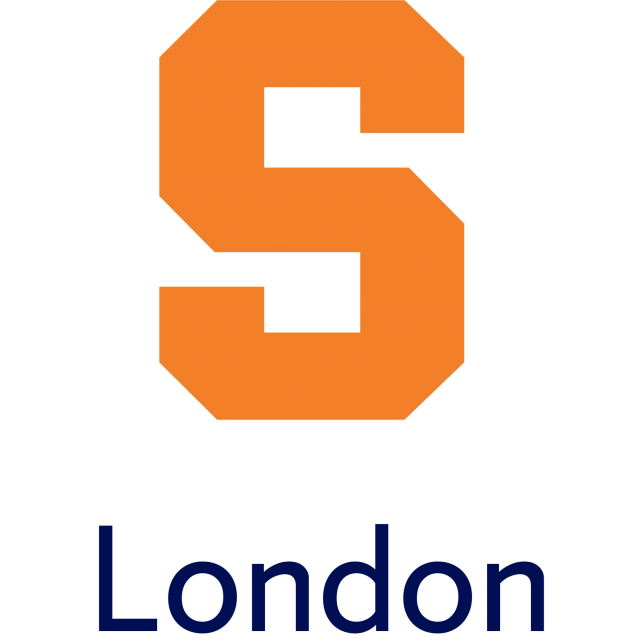 Minaree Jayasena
Wellbeing
Minaree serves as our Student Wellbeing Advisor.