London's resources are vast: The city is home to world-class art, theatre, and music while also serving as a financial and business hub. Our classes represent and build on these strengths, making use of London as a classroom through class visits, guest speakers, and case studies. Over seventy courses are taught at Faraday House, from experienced teachers and professionals who are approved as professors by the Syracuse home departments. All of Syracuse's schools and colleges are represented in our curriculum, which spans from the creative industries to economics and psychology. We have special programs for Architecture, Computer Science, Design, Drama, and Law. You can browse our courses here.
The Syracuse University London Program is open to any student enrolled in an accredited undergraduate program at an American institution. If you are interested in learning more or applying, please visit the Syracuse Abroad website.
Current students seeking information about academic policies, adding and dropping courses, course-related field trips, and learning support should visit our Academic Excellence page. You can also learn more about co-curricular programming and engagement opportunities here.
Meet the Academic Team: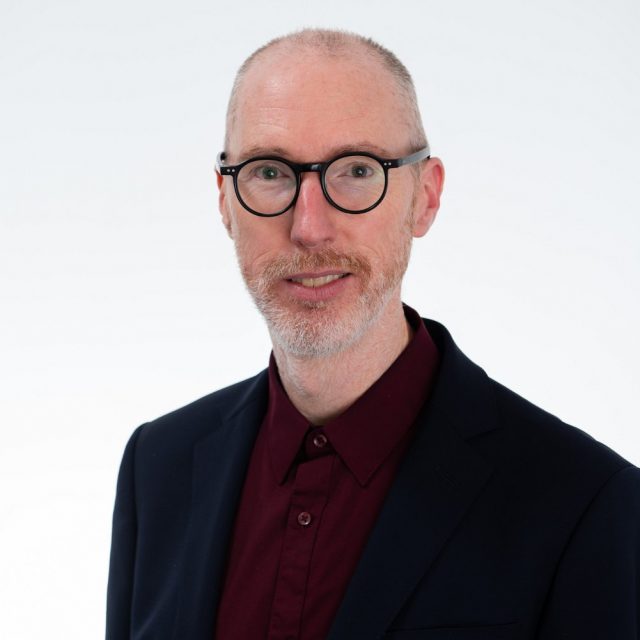 Meet Dr Gordon
Dr Troy Gordon earned a BA from the University of Puget Sound, and an MA and PhD from the University of Michigan, Ann Arbor. From 2001-2006, Dr Gordon was Lecturer in Writing Programs at UCLA, and in 2007 he relocated to London to serve as Head of the Media & Communications Department and later as Associate Dean at Hult International Business School.
In 2012, Dr Gordon took up the post of Academic Director at Syracuse London before stepping into the role of Director, a position he has held since 2014. Dr Gordon researches, teaches and presents on techniques and uses of mass persuasion; the study of mass atrocities and post-conflict societies; critical perspectives on US foreign policy; male/female friendship; study abroad education; and the changing nature of work and organisational life in the 21st century.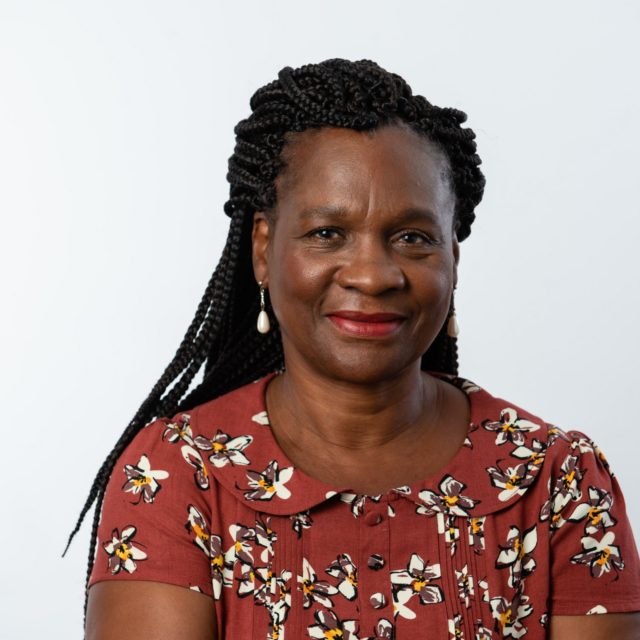 Eugenia Francis-Williams
Student Records
Meet Eugenia
Eugenia Francis-Williams joined Syracuse University London in 1986 and has held a number of roles. She is now serving as Registrar.
Born in the Commonwealth of Dominica, West Indies, Eugenia joined her parents and siblings in London in 1961. She enjoys family gatherings, cooking, dancing and keeping fit.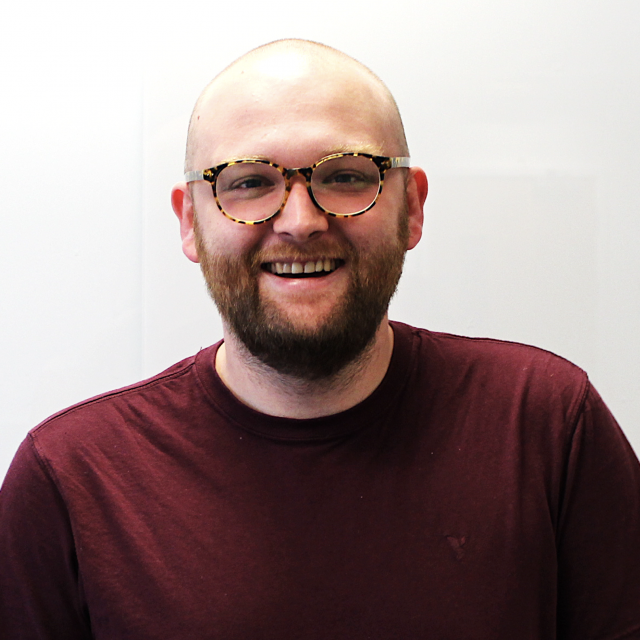 Charlie Loynes
Internship Program
Meet Charlie
Charlie Loynes first worked at Syracuse London on a short-term contract to support the program office during our Spring 2020 semester. It was a tumultuous time, due to the Covid-19 pandemic! Happily, he was able to return full-time starting in Fall 2021, and now serves as our Internship Program Coordinator
After studying history at the University of York, Charlie worked for organisations like BBC Comedy, PredictX, and the University of Cambridge. Outside of work, Charlie enjoys cooking, listening to podcasts, and playing football (that means soccer, Americans!). He also loves to travel – making his work with field studies a great fit. Charlie is currently training to become a therapist, and is always up for a chat over a cup of tea.