London's resources are vast: The city is home to world-class art, theatre, and music while also serving as a financial and business hub. Our classes represent and build on these strengths, making use of London as a classroom through class visits, guest speakers, and case studies. Over seventy courses are taught at Faraday House, from experienced teachers and professionals who are approved as professors by the Syracuse home departments. All of Syracuse's schools and colleges are represented in our curriculum, which spans from the creative industries to economics and psychology. We have special programs for Architecture, Computer Science, Design, Drama, and Law. You can browse our courses here.
The Syracuse University London Program is open to any student enrolled in an accredited undergraduate program at an American institution. If you are interested in learning more or applying, please visit the Syracuse Abroad website.
Current students seeking information about academic policies, adding and dropping courses, course-related field trips, and learning support should visit our Academic Excellence page. You can also learn more about co-curricular programming and engagement opportunities here.
Meet the Academic Team:

Meghan Callahan
Teaching & Learning
Meet Dr Callahan
Dr Meghan Callahan is the Assistant Director for Teaching & Learning. A Syracuse alumna, she received an M.A. in Art History as a Florence Fellow at Syracuse Florence after earning a B.A. from Trinity University in Texas. She holds a Ph.D. in Art History from Rutgers University. From 2006-2008, Dr Callahan was a Kress Curatorial Fellow on the Medieval and Renaissance Galleries at the Victoria & Albert Museum, London.
Her research interests are in the architectural and artistic patronage of the sixteenth-century mystic Sister Domenica da Paradiso, and Italian Renaissance sculpture. She has published in The Sixteenth Century Journal, Renaissance Studies, and The Burlington Magazine, as well as in various collections of essays, including the recent book dedicated to emeritus professor Gary Radke of Syracuse University.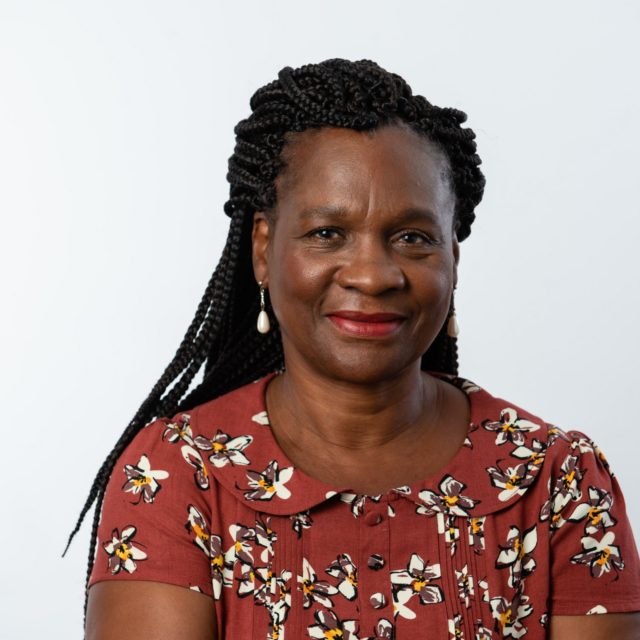 Eugenia Francis-Williams
Student Records
Meet Eugenia
Eugenia Francis-Williams joined Syracuse University London in 1986 and has held a number of roles. She is now serving as Registrar.
Born in the Commonwealth of Dominica, West Indies, Eugenia joined her parents and siblings in London in 1961. She enjoys family gatherings, cooking, dancing and keeping fit.