This work was produced as part of the Communications Design Problems practical course. Guided site visits, peer reviews, and studio time allow students to create in-depth projects reflecting issues of interest.
Here, Emily Braunstein uses her positive cultural experiences in Britain's pubs to design an event series.

Syracuse London's special Design Program offers participants the opportunity to take a course in design history, complemented by studio and academic electives in a world capital renowned for its cutting-edge design. Multidisciplinary subject areas allow students to dive deeper into industrial and interaction design, interior and environmental design, or communications design.
By working in a collaborative studio environment and making frequent excursions into the city, the program helps students to better understand London and the United Kingdom while learning how design saturates everyday life and defines people's experiences in an urban environment.
Knees Up: Reviving London's Pubs through Street Festivals
by Emily Braunstein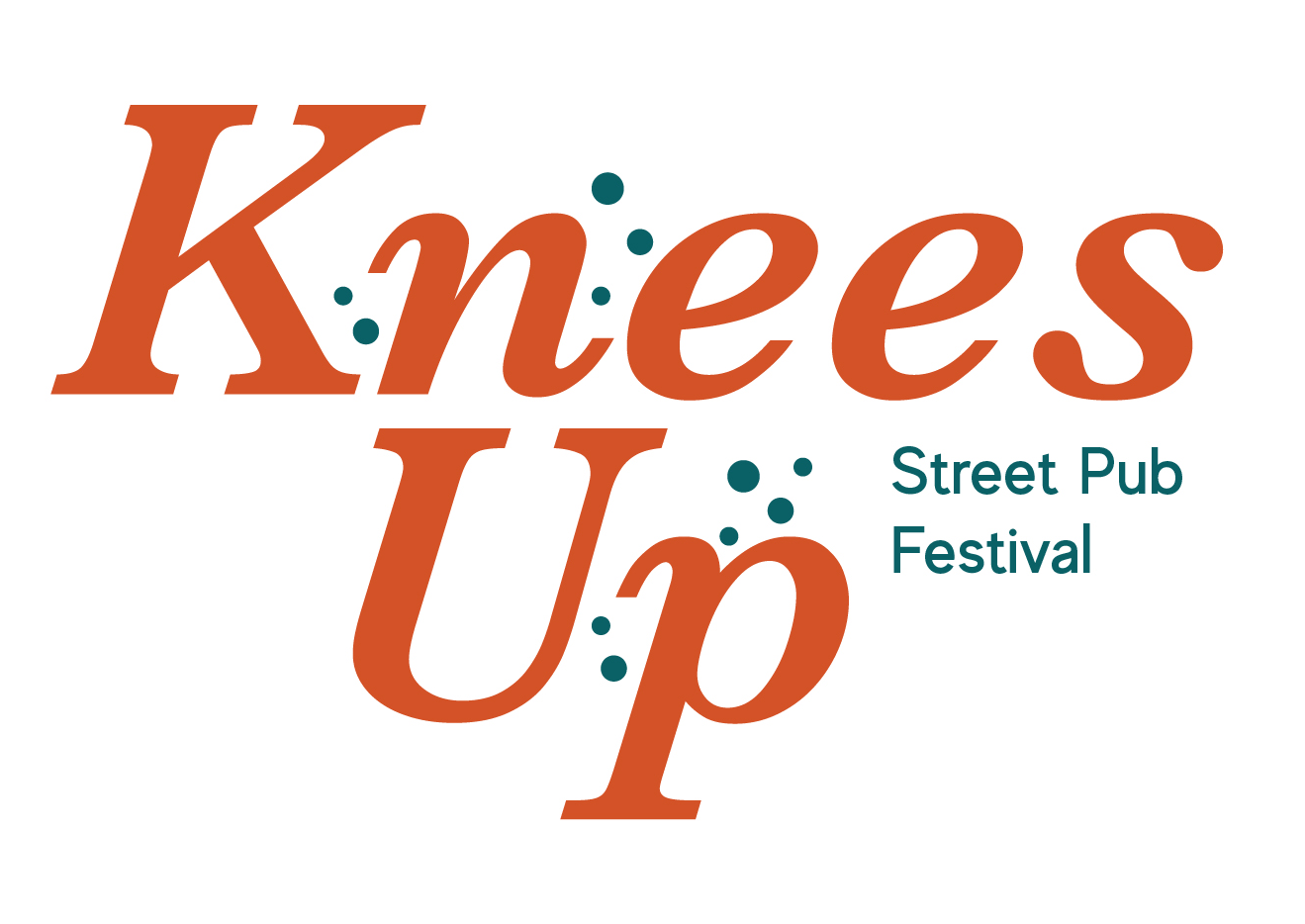 "Knees Up" is a street party style festival that brings local pubs together and showcases what makes pubs great. In recent years, pubs have been on the decline in the UK. I wanted to find a way to bring light to these amazing establishments and the community around them. This event serves as place for the revitalization of the British pub and a celebration of its culture. This event will be a street party-style festival that allows all of the local pubs in an area to gather and showcase their specialties. By doing so, it will provide exposure to smaller pubs and encourage the community to support them.
When I first arrived in London, I was mesmerized by the culture and idea of the British Pub. These establishments were on every street around London, and each pub had their own style, cuisine, and ambiance. Soon, these pubs became my regular spot for hanging out with friends, going out, or simply a nice afternoon. Pubs provided an amazing environment for food, drinks, and fun, and everyone was welcome. As I began reintegrating in the US, I missed these places and the fun times I had there. This project was a way to tap back into that culture and, I hope, help preserve it.