In this assignment, students are invited to devise a walking through illustrating a specific theme of their choosing. The walk should take about two hours and include twelve stops.
Here, Danielle Clough invites you to walk in the footsteps of suffragettes and women's rights activists who made Bloomsbury their home and their headquarters.
In 1800, central London's Bloomsbury neighbourhood was little better than a swamp. A century later, it had become the intellectual and cultural powerhouse of the world's biggest empire. Local residents are among England's most famous names: Dickens, Darwin, Yeats, Woolf. Thousands have journeyed from all around the world to study here, including Gandhi, Kwame Nkrumah (first Prime Minister of independent Ghana), and Paul Robeson (the African American superstar bass, actor and political activist).
The London's Living History class explores how this change came about. Students walk in distinguished footsteps to immerse in raw materials of history. Weekly tours, field visits, and archival work with primary sources such as news clippings, maps, and street directories help students to examine and write histories that have never been told before.
Pioneers of Radical Feminism
by Danielle Clough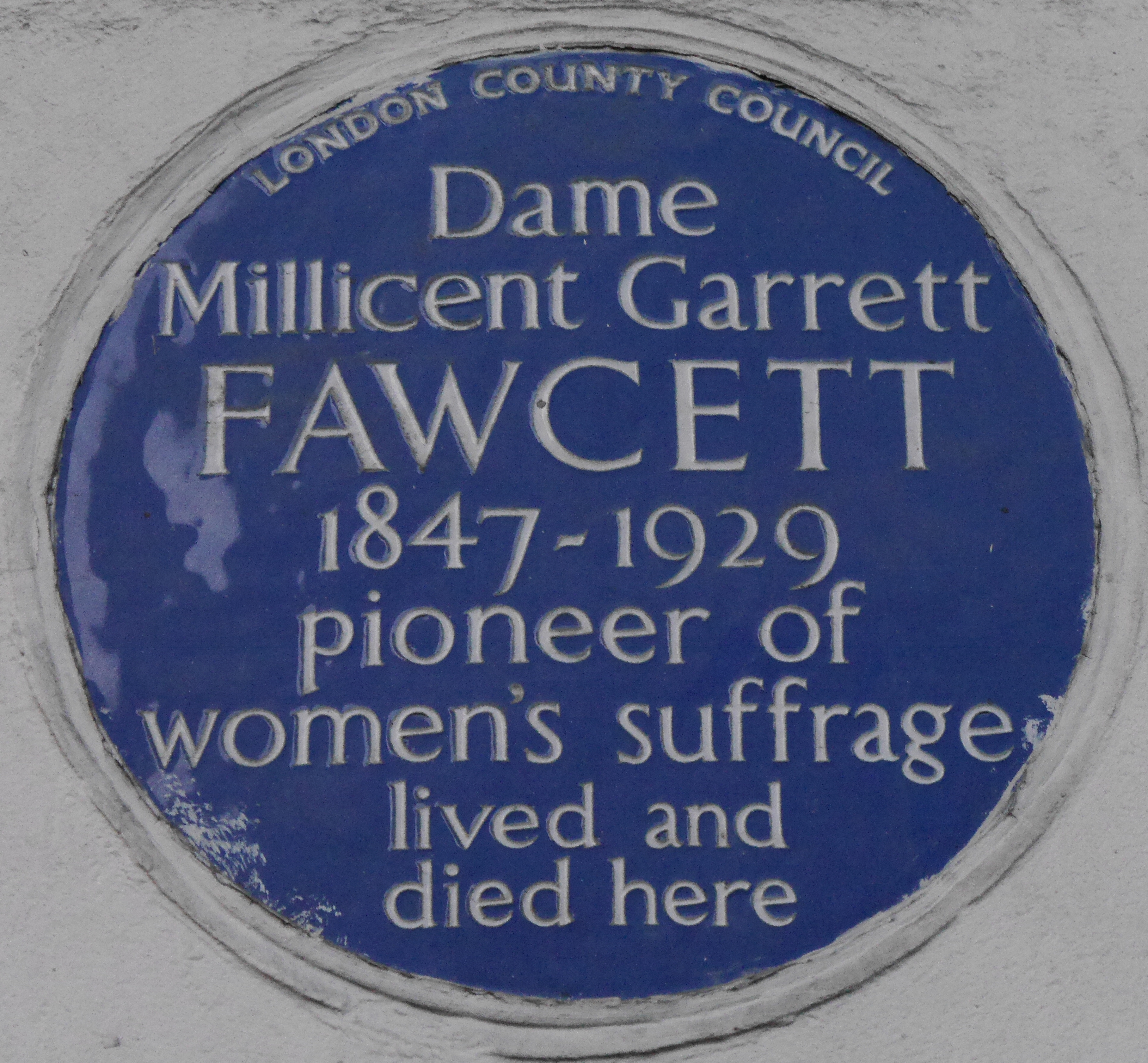 The feminist movement of the United Kingdom began a century before the enfranchisement of women in 1918 with the Representation of the People Act. The mid-to-late nineteenth century was filled with both anonymous and outspoken women advocating for rights such as education, employment, political rights, and the ownership over their bodies. Bloomsbury has been home to cultural, medical, educational, and socialist institutions and movements. This walk will highlight a variety of women, some from similar circles, that organized together, and oftentimes, separately, to ensure the rights of women were being met. These women took what wasn't there and mounted their aspirations onto a national platform. They pioneered for generations after them to have the same rights – and because of these women, I am able to study and create this project.
Radical feminism didn't have one form or another. Some pioneered by becoming their own heroes, like Dr Elizabeth Garrett Anderson; some critiqued society while creating safe spaces for women of different sexualities, such as Virginia Woolf; still others sacrificed for the rights of all – with Emily Wilding Davison going so far as to take her own life in the name of suffrage. These women aimed to make the world a better place for their mothers, sisters, daughters, and future generations of radical women. As is especially evident by the variation in activism seen in this tour – with some women focused on middle-class rights while others focused on impoverished women's empowerment – feminism isn't a science. Nor has it had a perfect past. What it requires of us now, looking at our ancestors' struggles, is to garner an intersectional approach to organizing in order to make our world better, just like they did theirs.
Click on a stop number in the map below to read Danielle's account of the rich feminist political history that has taken place throughout Bloomsbury.