Who am "I" in different spaces?
What does it mean to cross a border?
What is "home" when you are "away"?
Who controls the in-between?

How can I use my privilege to effect change?
These are key questions for global thinking, through which we challenge the idea of and power behind "borders" – both physical and ideological. Thirty-one of our students were asked to consider these issues in January 2019 as they launched their semesters abroad by participating in one of our prequel Signature Seminars. Our GEO304 class on "Sustainability and Environmental Justice in Europe" examined how the actions of individuals and governments in one part of the world drastically affect the lives of people across the globe through environmental change, transboundary pollution, and supply chains. "Borders in Flux: Identities and Conflict in Ireland" took students on a journey of exploration around politics, historical narratives, and nationhood. While investigating radically different topics and landscapes, both groups encountered similar themes of power, control, and complex interactions between local and global.
On Tuesday 5 March 2019, Seminar students and their colleagues presented their encounters with borders, identities, and change at a special evening in partnership with the Migration Museum. "Questioning Borders" was a celebration of student experience, a commentary on power and politics in the contemporary UK, and a call to action about how we as individuals can make a difference.
Interactive Exhibit Map
click on a room below to see student poetry, policy briefs, presentations, and more
Highlighted student work from the Spring 2019 Signature Seminars:
"Home, is where I'm unceremoniously told to go by those proud and patriotic of their nation. Home, is the same nation I have contributed to and helped build through the fruits of my labour."
"Here and Away" is a reflective portrait series capturing "What is home?" for people from over twenty cities. Browse the exhibit here.
Part of the "Room to Breathe" exhibit models a bedroom, capturing stories of migrants from around the world as they bring parts of their old homes to their new ones. Photography from the Seminars was placed in the bedroom "windows", giving event attendees the chance to glimpse field studies destinations whilst fitting in with the existing exhibit. A few of our favourites are below.
The "Nations of Syr" is a paper airplane war simulating arbitrary citizenship to examine the effects of resource inequalities on power structures between communities.
Event attendees created allegiances around 'countries' with no basis other than arbitrarily assigned pieces of paper and corresponding colours, received upon entry to the Museum. See the Facilitators' Guide and Simulation Passports here.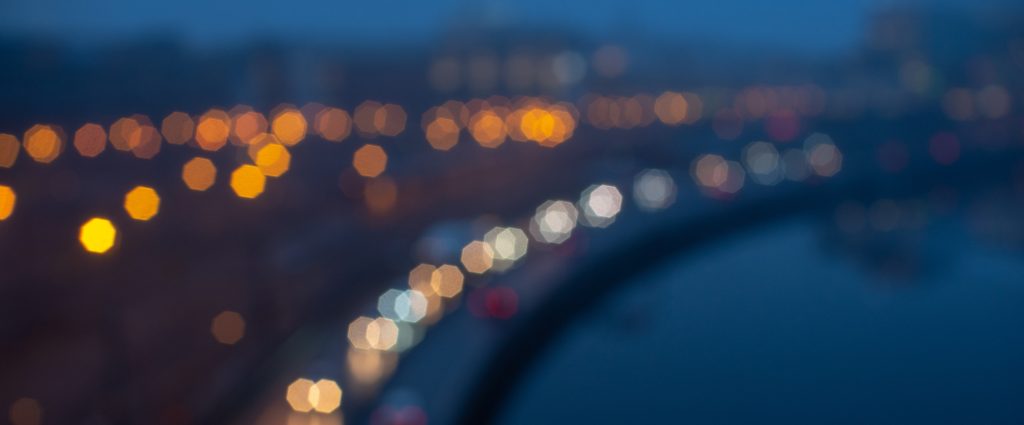 In addition to an interactive exhibit space, "Questioning Borders" included a number of student presentations involving video, slam poetry, and photographic narrative. Watch Stephanie and Justin's overview here and see more details in the event program.
"Lines of Privilege" showcased two students' work to critically consider privilege. The contrasting display styles — one an annotated poster and the other slam poetry — highlighted the flexibility of the museum as a reflective space and the value of interdisciplinary enquiry. Read their work here.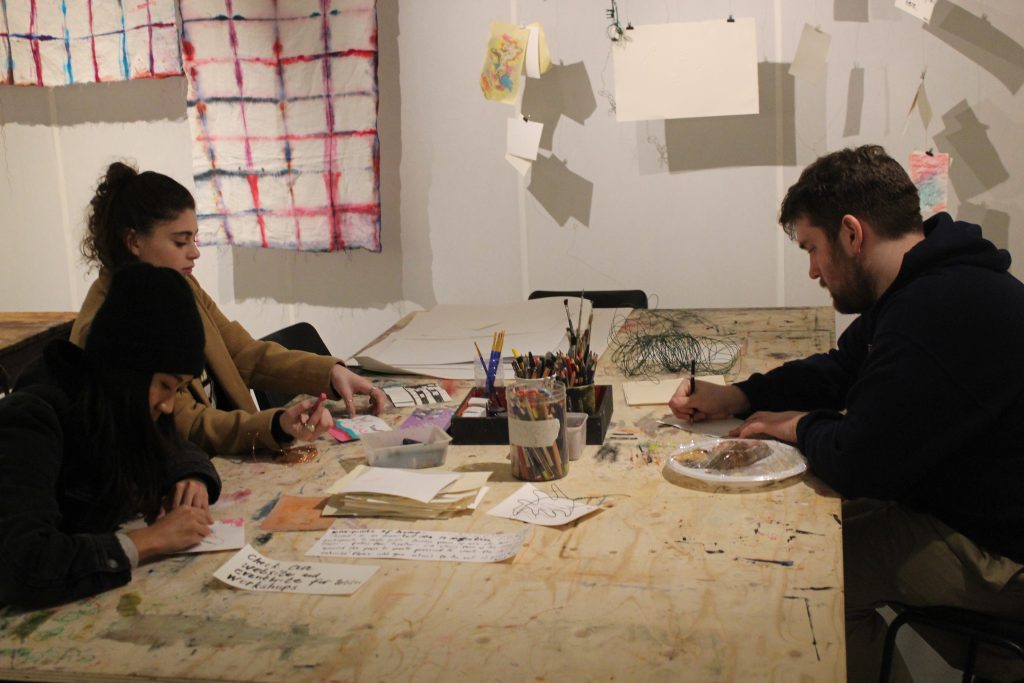 In "Mapping Identities", event attendees had the opportunity to create art as part of the Migration Museum's "Room to Breathe" exhibit alongside their migrant artists.
"Jet Stream Ink" welcomed event attendees to the exhibit with a collection of poetry by a Syracuse Florence student. The work invited participants to consider the environmental impacts of travel and tourism on carbon emissions, human-animal interactions, and global exchange.
Photos from the "Questioning Borders" Symposium:
Photography from the Spring 2019 Signature Seminars:
The header image is by January 2019 Sustainability Seminar student Alec Rovensky.